Clean Energy & Sustainability Extravaganza 2019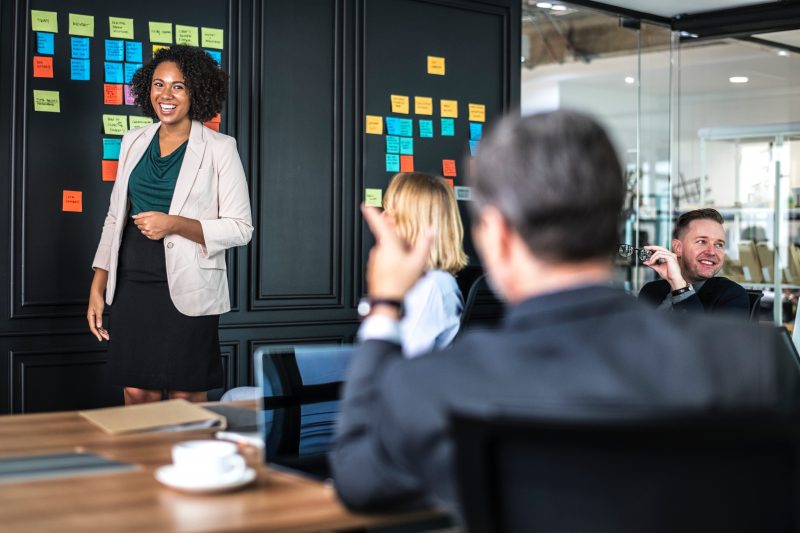 February 15 | 2019
11:00 am EST
To
February 15 | 2019
8:00 pm EST
Washington, DC
The Association of Energy Engineers- National Capital Chapter (AEE NCC) and Leaders in Energy (LE) will conduct its 5th annual Energy & Sustainability Extravaganza at The George Washington University on Friday, February 15th, from 11 am – 8 pm.
Our theme this year is "Getting to Net Zero Emissions in Energy, Carbon, Water, and Waste."This event will highlight innovative concepts, technologies, policies, products, and services in the university and business communities which are advancing ways to utilize clean energy, achieve zero waste, and use water efficiently.
Participants will learn from representatives from universities in the Washington Metro region and businesses who offer these solutions.  They will also hear from women leaders in this field who will provide their perspectives on opportunities in the cleantech industry as well as career advice and tips.
The Extravaganza includes the following three events:
The Council on Women in Energy and Environmental Leadership (CWEEL) Luncheon Panel on "Career Perspectives in Cleantech from Women Leaders." (11 am – 1:45 pm);
University and Business Showcase Panels – Getting to Net Zero Emissions in Energy, Carbon, Water, and Waste (2:00 pm – 6:00 pm)
Networking Reception (6:00 – 8:00 pm)
Admission includes access to the Showcase Exhibitors.
NOTE: Volunteer for our Extravaganza. Give the cause several hours and get in free! Roles available for registration desk, reporting and notetaking, photography, livetweeting, and more! Contact Marcia Rock, Volunteer Coordinator, at Leaders in Energy at mrock@leadersinenergy.org. Students, please contact Chris Perry, GW Student Advisor with the Association of Energy Engineers- National Capital Chapter at cperry216@gwmail.gwu.edu
Registration includes ALL three events—luncheon career panel, university + business showcase; and the evening reception.
The "Getting to Net Zero" Showcase attendees the opportunity to connect with professionals in the clean energy and sustainability community including the AEE and Leaders in Energy communities, university departments, cleantech businesses, and other Extravaganza attendees.  This event should prove useful for students and other job seekers interested in the green tech and services field via engaging with others who are working in this area.