ABOUT THE CEBN
The Clean Energy Business Network is the small business voice of the clean energy economy, working to enhance opportunities for clean energy providers through policy support, market and technology information, and business development. Our 7,500+ members work in all 50 U.S. states, nearly every Congressional district, and across every aspect of the clean energy economy, including renewable energy, energy efficiency, natural gas, and other advanced energy and transportation technologies. View member case studies on the map below.
Started in 2009 by The Pew Charitable Trusts, the CEBN transitioned in May 2017 to become an independent initiative of the Business Council for Sustainable Energy, a coalition of companies and trade associations from the energy efficiency, natural gas and renewable energy sectors. CEBN celebrates its 5th year as an organization in 2022.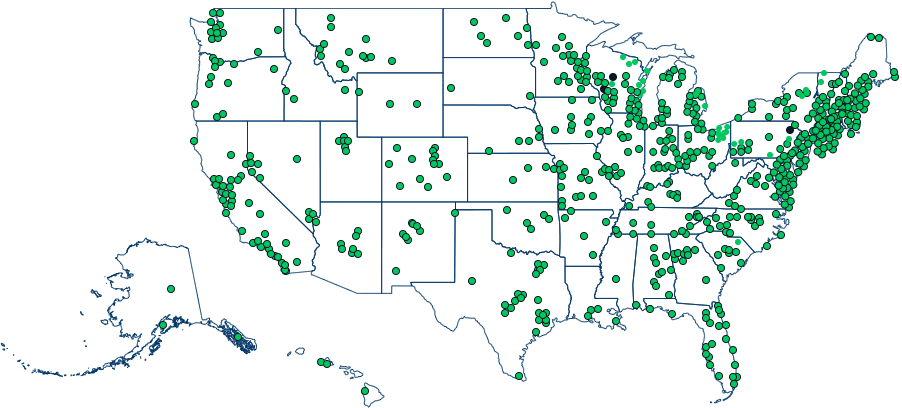 Member case studies
MEMBER DIRECTORY
Business leaders across the clean energy economy
Visit our searchable Member Directory to learn more about some of our members, or click on the case studies above. Listing in the directory is a voluntary service available to premium members.
MEMBER DIRECTORY
JOIN THE CEBN
Technology breakdown for members who have been categorized:
Join our community of 6,000+ clean energy business leaders today. Tap into a collective voice spanning technologies and geographies. Network with prospective partners, investors, and clients. Access a streamlined aggregation of resources to help you save time and money.
JOIN THE CEBN