Improving Access to SBIR and Federal Energy Innovation Programs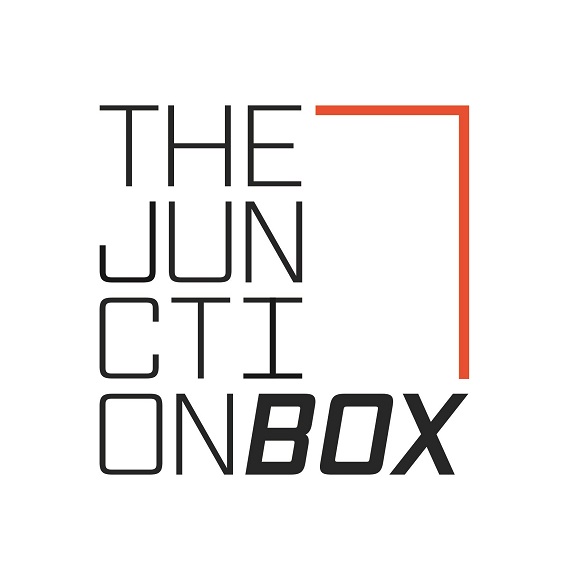 March 04 | 2021
2:00 pm ET
To
March 04 | 2021
3:30 pm ET
Remote
The Junction Box is a new initiative to tap into the collective ideas and energy of the clean energy community to spur innovative policy and business solutions. Just as a junction box brings together electrical wires in a safe enclosure, these events will bring together our collective synapses in a safe space for discussion on emerging ideas for our industry. Please join us for our first session, focusing on proposals at the federal and state levels to advance low-carbon/clean fuels standards.
 Improving Access to SBIR and Federal Energy Innovation Programs
Thursday, March 4, 2021
View slides here
Our discussion leader for this conversation was:
Doug Rand, Senior Fellow, and Director of the Technology and Innovation Initiative at the Federation of American Scientists. Doug served as Assistant Director for Entrepreneurship in the Office of Science and Technology Policy for six years and engaged with a portfolio spanning inclusive high-growth entrepreneurship, access to capital, clean energy innovation, commercialization of federally funded research, and high-skill immigration.
Review the slides here.
In addition to our public-facing roundtables, we will also host more intimate discussions for premium CEBN members, featuring 2-3 idea pitches from our members, followed by a group conversation.