Clean Energy Pitch Practice Workshop and Rooftop Reception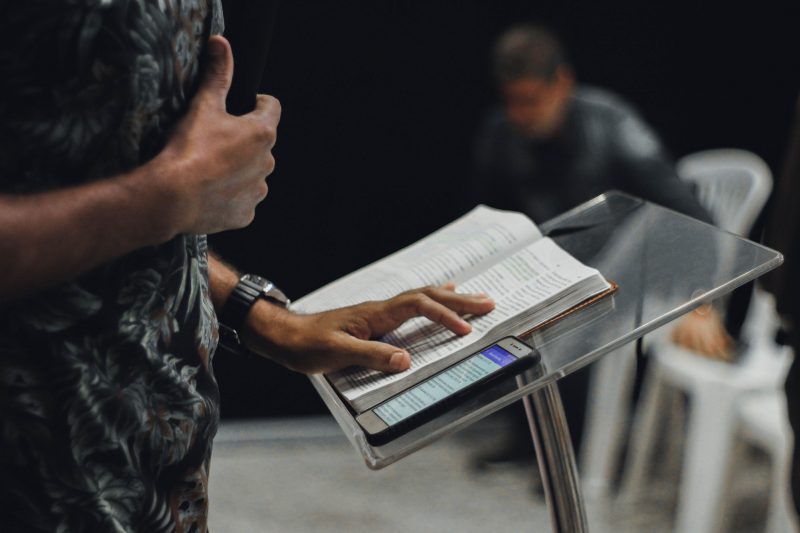 May 14 | 2019
2:00 pm EST
To
May 14 | 2019
7:00 pm EST
1425 K Street, NW Suite 1000 Washington, D.C 20005
Join us May 14 for one or both of the following clean energy industry events!
Practice Pitch: 2-5 pm (ticket includes reception)
Clean Energy Rooftop Reception: 5-7 pm (you may register for reception only)
Hey startups! At some point, you will need to pitch for funding. Wouldn't it be nice to have a forum where you can practice, get peer feedback, and re-run the pitch with the added insights? PEDC is providing this unique opportunity to do just that. Join us for the PEDC Pitch Practice / Peer Feedback Workshop.
Bring your pre-prepared pitch – we recommend the Kawasaki 10-20-30 Rule of pitch development. Deliver your pitch to a room full of peers and some investor-advisors. Get feedback. Re-run your pitch. You will also be expected to pay attention to your peers' pitches and provide meaningful feedback to them too. Focus will be on presentation style and format; not on dissecting 5-year cash flow pro formas. Prior attendees of this session have said "this is the most valuable feedback I have ever gotten." The pitch practice session will be facilitated by Dave McCarthy, PEDC Executive Director. The pitch session runs from 2 to 5 PM.
Register for this event here.
Reception
Following the pitch session, we will adjourn to the gorgeous rooftop of 1425 K St. for a networking reception from 5 to 7 PM. (Rain location: SEIA office, Ste 1000.)
Thank you to our event sponsors:

Brownstein Hyatt Farber Schreck: Today, energy and natural resource projects face complicated, uncertain and challenging reviews by both government and communities. Our Energy, Environment and Resources Strategies (EERS) Group brings together bipartisan senior policy advisors and attorneys who can drive these highly complex matters within all three branches of government to achieve successful outcomes for our clients.

Dave Muchow is managing partner of MuchowLaw. He is a corporate lawyer, serial entrepreneur, and investor who helps companies grow from startup to exit strategy. Dave has over 30 years of experience in international projects, tech, military, intelligence, and government contracting, energy, (solar, wind, and other renewables and conventional energy) corporate law, M&A, business plans and raising capital, finance, non-profits, litigation, and lobbying.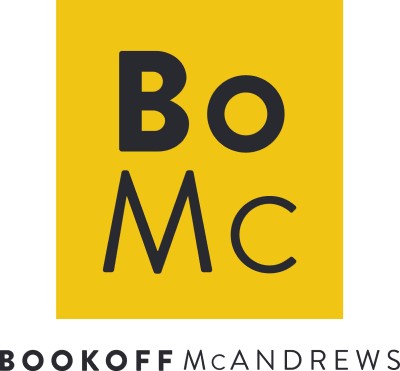 Bookoff McAndrews (BoMc) provides tailored, strategic, and timely advice on all aspects of patent counseling, including contested proceedings before the USPTO. The firm has implemented successful patent strategies across the full spectrum of companies that value IP: from Fortune 100 companies amassing global portfolios to startups filing their very first patent application. BoMc's attorneys counsel many corporations across diverse industries and technology areas including alternative energy and green technologies.