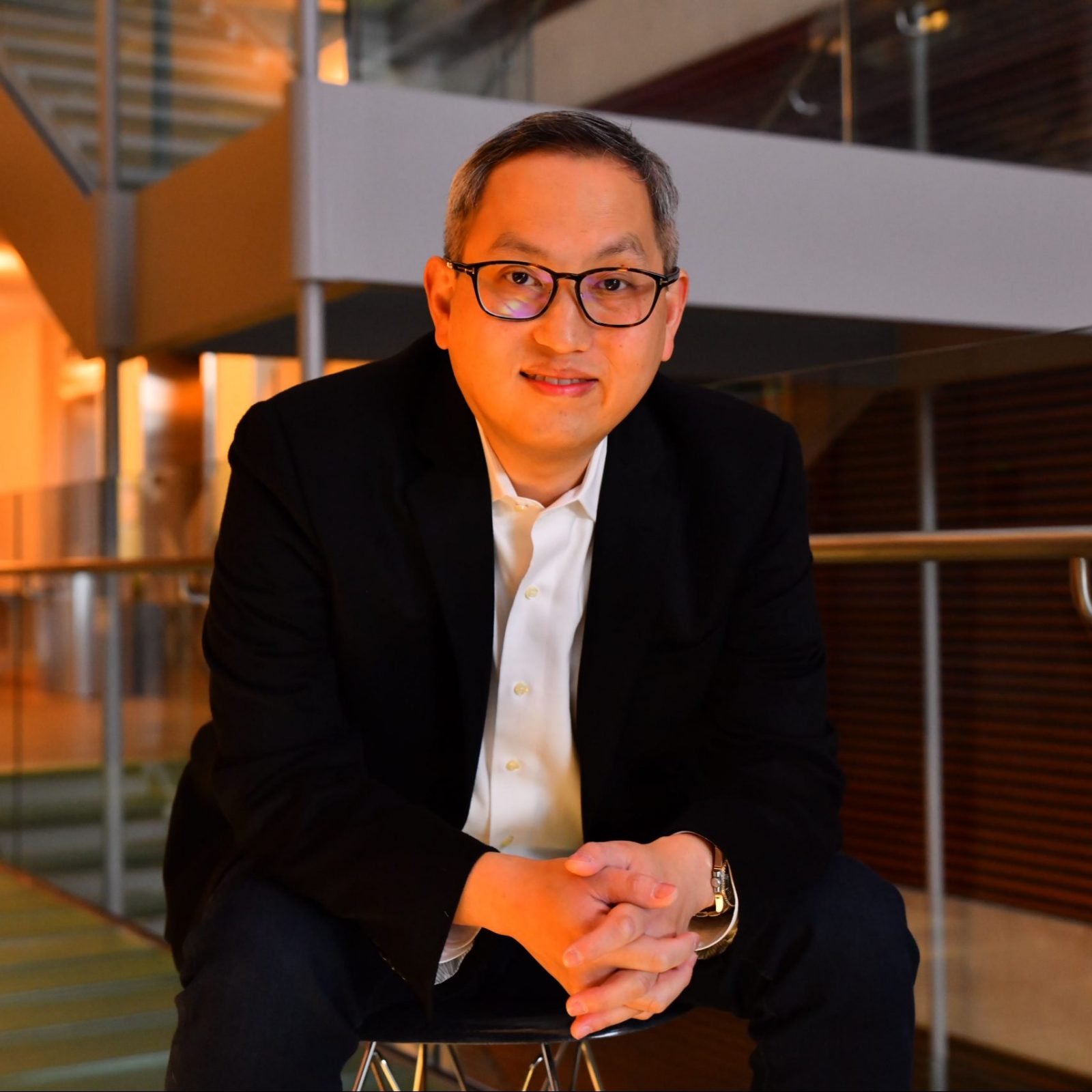 NanoGraf
Francis Wang
CEO
Chicago & San Francisco
(IL, CA & Japan)
Francis's Favorite Fact.
(2021 Sustainable Energy in America Factbook)
"At the end of 2020, the U.S. has 41GWh of lithium-ion battery manufacturing capacity. The U.S. is expected to reach almost 100GWh of battery manufacturing by the end of 2022."
FACTBOOK
Building the Battery of the Future
We see disasters on the news – extreme weather, failing power grids, rising sea-levels, and more. Francis recognized that in order to solve these challenges you needed to disrupt, take chances, and innovate.
Some of Francis Wang's favorite childhood memories are of doing science experiments with his father. Francis' father was a chemist and planted the early seeds of innovation and creative thinking. In his favorite experiment, Francis grew crystals in plastic cups and figured out how to make the crystals bigger.
"It made me want to challenge what exists today, ask why, and think about how solutions could be better." 
In many respects, Francis was a rule-follower. He was a good kid: following directions, listening to others, not taking too many risks, not causing any trouble. He saved his period of risk-taking for later in life.
Francis followed his elementary school passion for science all the way to graduate school, where the materials researchers he most admired were shifting their focus from superconductors to battery science.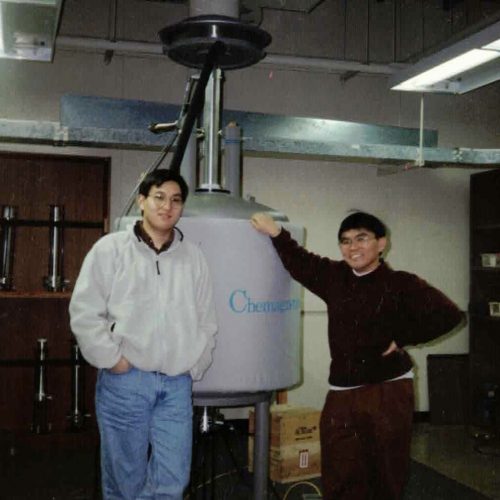 After receiving his PhD in chemistry, he started his career in the private sector right when the consumer electronics industry was booming. His career has taken him throughout the battery value chain from R&D to supply chain and manufacturing.
After twelve years in the battery industry, the urgency of climate change had evolved into a driving force behind Francis' career aspirations. Energy storage is a central piece to a sustainable future, and Francis recognized that improving battery technology in the context of the grid and electric vehicles (EVs) was his way to contribute to a better tomorrow.
In 2010, he made the decision to follow his interests in that direction. Francis moved to China and co-founded the Center for Energy Storage at the National Institute for Clean Energy. There, he applied his experience in technology commercialization in the spirit of creating grid-scale energy storage solutions.
Francis is a self-proclaimed late bloomer in risk-taking. After five years in China, he knew he wanted to be an entrepreneur – someone who didn't have to work in a box. It was time to return home and face new challenges.
"I had reached the now-or-never point in my career," Francis recounts.
Francis seized the opportunity to work on solving one of the greatest clean energy challenges of our generation – making a better battery. Returning home in 2015, Francis joined NanoGraf as the company's COO. Six years later, he now leads the team as CEO on its mission to continue to push the boundaries of lithium-ion battery performance.
NanoGraf has developed a drop-in material which helps lithium-ion batteries store significantly more energy. This battery technology can be applied to EVs to increase their range while making the batteries themselves lighter, smaller, and more powerful.   
But EVs aren't the only application for this technology. Thanks to a recent $1.65 million grant from the U.S. Department of Defense, NanoGraf is developing a next-generation, high-energy density silicon-enabled battery. This technology will help soldiers in the field by lightening their packs and improving battery runtimes in comparison to traditional lithium-ion chemistries.
Francis's dedication to playing a role in combating climate change led him to NanoGraf, and it sometimes feels like he couldn't have arrived in this industry at a better time.
The government is investing heavily in battery supply chains through grant programs. The supply chain is beginning to come back to the U.S., and Nanograf expects to be part of this trend, as a prime example of the importance of government funding to accelerate the development of transformative technologies and bring them to market.
Francis and the NanoGraf team aren't slowing down. Their passion for a sustainable clean energy future will fuel the energy solutions for tomorrow.
-Zainab Mirza, Program Associate, Clean Energy Business Network
#