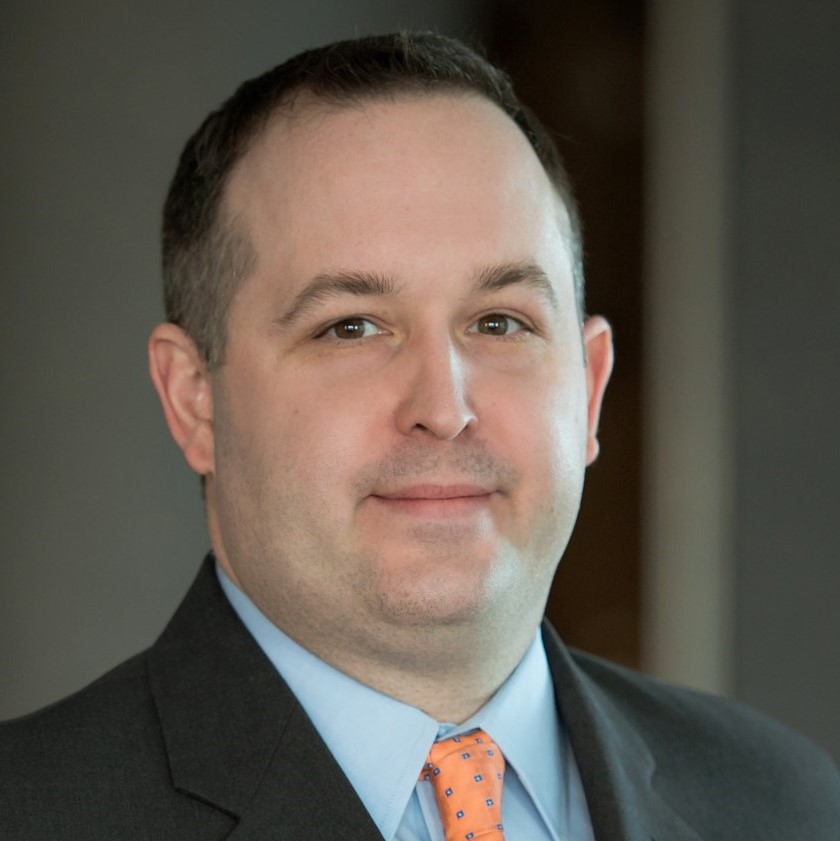 CDM Smith
Matthew Goss
SVP/ Practice Leader – M/E/P + Energy
Latham, NY
Other Locations: Across the U.S.
4,674 employees
Matthew's Favorite Fact.
(2018 Sustainable Energy in America Factbook)
"In 2016, the U.S. added 76 large-scale CHP projects (500kW or greater) and 97 small- to medium-sized projects (1-500kW). This represents a growth in installations over 2015 levels, when the U.S. added 73 large-scale facilities and 91 small- to medium-sized projects."
FACTBOOK
From Pit Crew to Driver's Seat in the Clean Energy Race
There are only so many people who know what a racing flywheel is, much less how to install one. Matthew Goss is one of those select few. As a college student, Matthew spent a summer working at an automotive racing school, where he helped out as a car mechanic and pit crew member. He still works on automobiles, but now most of his time is spent coming up with engineering solutions. On a day off, you might find Matthew spending time with family, especially since he and his wife recently became the proud parents of twins—a boy and a girl.
When Matthew was a college student, he did not even have consulting engineering on his radar. But having graduated during a recession and finding a hiring freeze in his industry of choice, Matthew bounced down an unpredictable path.
"It was an unfortunate turn of events at the time, but it worked out better than I could have ever imagined."
Today, Matthew is a Vice-President and the Technical Strategy Leader for Infrastructure and Energy at CDM Smith, a firm that "provides lasting and integrated solutions in water, environment, transportation, energy and facilities to public and private clients worldwide." The company provides both construction and engineering services, as well as consulting in both fields.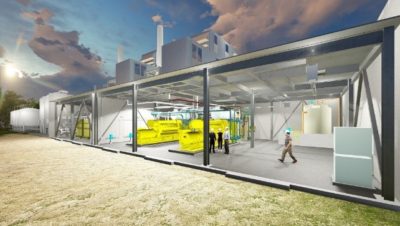 CDM Smith recently developed a campus-wide utility delivery system for Harvard University's Allston campus as well as a 9 MW cogeneration plant. The system delivers everything from heat to telecommunications, with a smaller carbon footprint than the previous infrastructure. The firm's client base generally focuses on government and industry stakeholders seeking solutions on environmental and infrastructure projects.
"The firm is distinguished by our leadership and flexibility in design-build and alternative delivery approaches for environmental and infrastructure projects."
Before CDM Smith can make those ideas reality though, they first have to visualize them and convey them to the client. That's where Matthew gets really excited. CDM Smith uses Microsoft's Hololens, which is Augmented Reality technology that portrays a three-dimensional, virtual model of the blueprints. Matthew credits this development with helping both clients and team members stay on the same page, and complete the projects more efficiently and effectively. Indeed, it is not hard to imagine that a scaled, interactive projection of the plans might make it easier to present the layout to prospective clients.
"This technology allows our employees and clients to experience and explore virtual 3D components at scale in the real world around us, and improves teamwork and communication between project members because of this shared first-person perspective."
But it's not all about the virtual for Matthew. He still gets a rush from the very real experience of motorsport racing. His time in that field gave him a first-hand appreciation of the sport from a new point of view, and showed him that people can express a true passion and dedication to the work they enjoy. And while Matthew is now exhibiting that passion and dedication in consulting engineering at CDM Smith, he reminds us that "[he has] always been a car person, and will continue to be one." Expect two future speed demons from those twins of his!
—Jordon DeGroote, Communications Intern, Clean Energy Business Network (July 12, 2018)
#