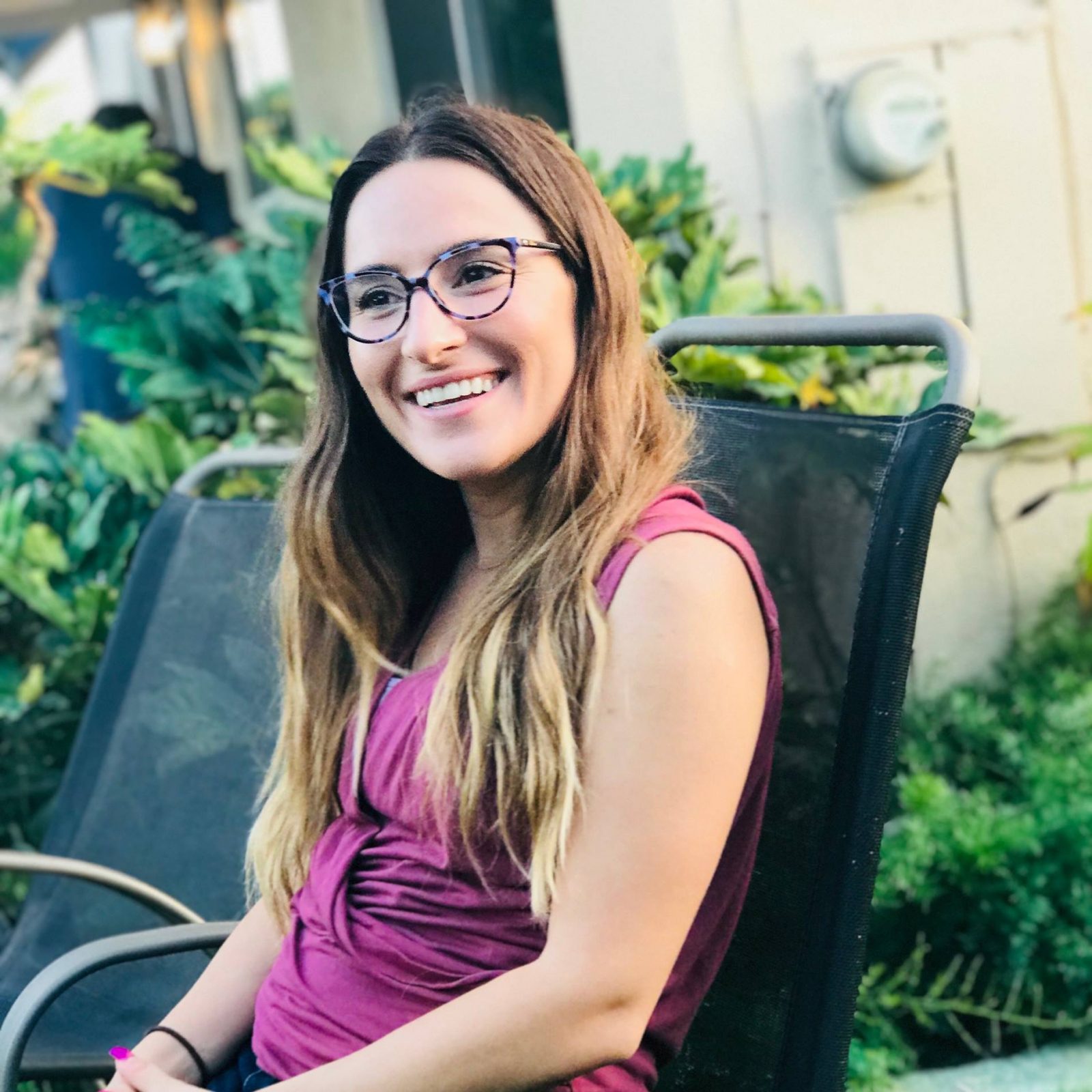 MeterLeader
Natalie Zandt
Founder & CEO
Huntington Beach, CA
Natalie's Favorite Fact.
(2021 Sustainable Energy in America Factbook)
"At the end of 2019, 60% of U.S. electricity customers had a smart meter, but with enormous regional variation. The top 10 states all had penetration greater than 86% whereas 22% or fewer customers had smart meters in the bottom 10 states."
FACTBOOK
Saving Energy by Engaging Citizens
"I had an idea that I thought could help combat climate change. Even though I didn't have experience in tech or entrepreneurship, why should I let that stop me from making a positive impact? " says Natalie.
Growing up in Irvine, California, Natalie fell in love with nature during summer camping and fishing trips with her grandparents. She had always been interested in the psychology of environmentalism and sought to understand how to motivate people to take action and change their habits.
As an environmental science major at Cornell University, a friend pointed out to her that lights stayed on in many of the campus buildings throughout the night even when they were empty. While the school administration planned to automate the lights sometime in the future, Natalie saw no reason to wait. In response, she and her friend started a student sustainability group called "Lights Off Cornell."
With buy-in from the university, the team worked with the facilities manager and campus police, and began going through buildings one-by-one. They labeled light switches on maps of the buildings, and counted the number of lights associated with each switch.
When it came to saving energy and turning off the lights, Natalie decided it was important to make it fun and easy.
Using the data they collected, the Lights Off Cornell team made an app where students got paired up with a partner and sent to turn off lights in assigned buildings on campus. After they recorded which light switches they had turned off in each building, a corresponding carbon emission reduction report was sent to them showing the exact impact they had made. They recruited over 200 volunteers, got the fraternity and sorority communities involved, and made the light switch-off project a weekly habit for many students. For some students it even became a social event where students could get extra credit and be partnered with someone randomly to meet new people.
Natalie continued working in energy efficiency after college. She started at the consulting firm ICF working on design and implementation of efficiency programs with four big utility companies in Maryland. Next, after moving back to Southern California, she worked on similar programs for SoCal Edison and SoCal Gas.
After years in the industry, Natalie decided to return to pursuing bottom-up change like the kind she had achieved in college. She had made saving energy fun, easy, and collaborative for students. Her next social science experiment was to try her hand at doing so with a business.
When Natalie decided she wanted to create something similar to LightsOff Cornell but on a larger scale, it was only fitting that her co-founder was the same Cornell friend who helped create Lights Off Cornell.
After building the MVP product she then went to San Francisco to seek out early customers. For over six weeks, Natalie slept in bunk beds and took long bus rides from Orange County. Eating frozen food and being the only girl in a room of four felt surreal, but she was determined to learn more about start-ups.
Later in 2019, she took what she had learned and launched MeterLeader, an online platform that allows users to create and participate in energy saving challenges. MeterLeader uses real-time utility data to empower people to see the tangible greenhouse gas emissions reductions they can make.
The first step was to create a good user experience through MeterLeader's mobile-optimized website. From arranging networking opportunities to working with companies, Natalie and MeterLeader are hard at work. The start-up is now in early stages of pre-seed funding and has over 200 users. The next step will be to embark on a pilot with the help of the Los Angeles Cleantech Incubator.
Through MeterLeader, Natalie continues to find fun ways to engage people in making measurable carbon reductions. The start-up leverages proven social science principles, ranging from competitions to community-based strategies. Now anyone in PG&E and SCE territory can create their own energy savings challenge thanks to Natalie's work through MeterLeader and her contagious can-do attitude.
— Annabelle Swift, Associate, Clean Energy Business Network
#