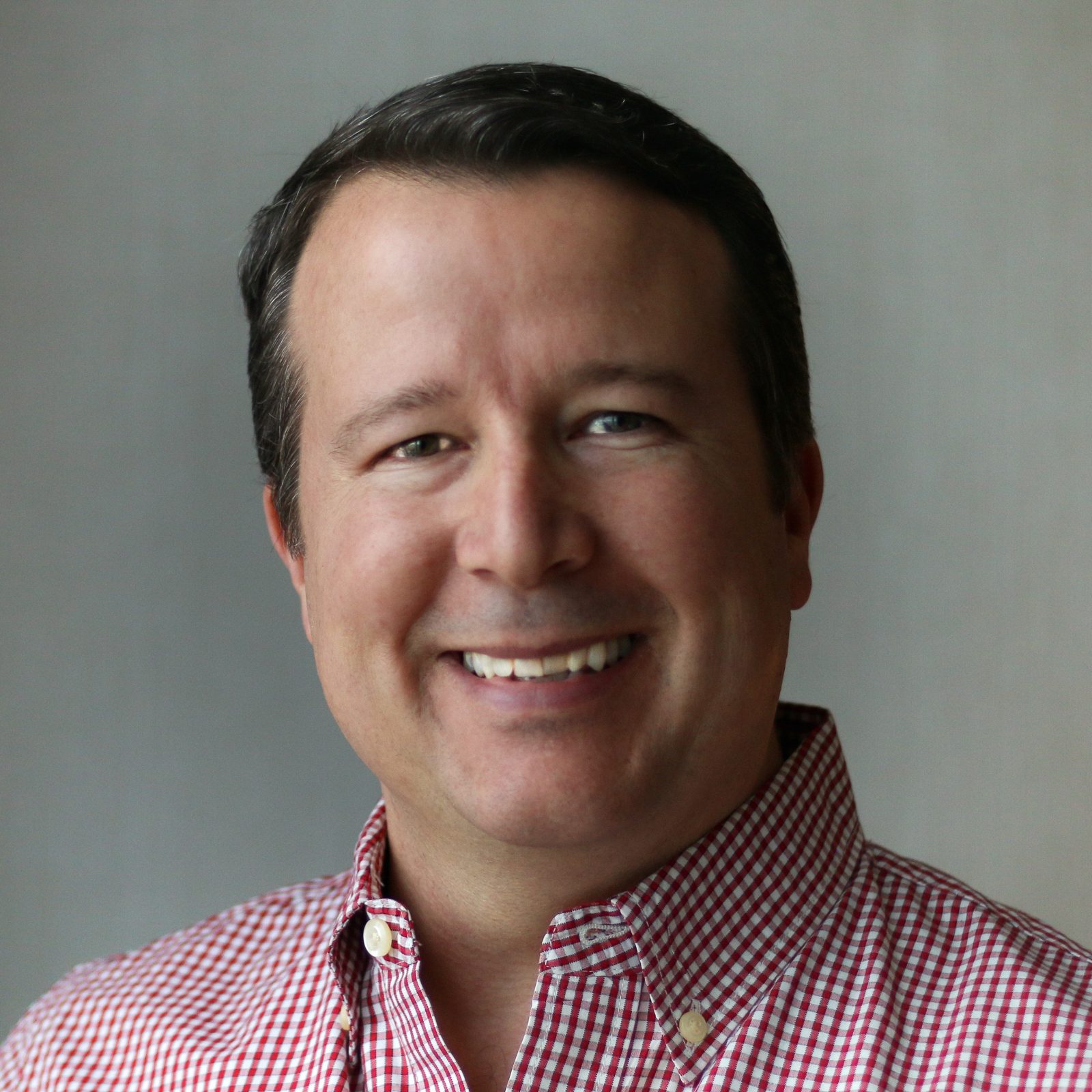 Ciel Power LLC
Scott Fischer
Managing Member
Nutley, NJ
Scott's Favorite Fact.
(2019 Sustainable Energy in America Factbook)
Smart thermostat costs continue to decline with all the leading brands now offering products for $170 or less, down from $250 only a year ago.
FACTBOOK
Building a Community Around Energy Efficiency
In 2010, Scott Fischer left his corporate job as a Human Resources Service Representative at Paychex, Inc. to chase a dream of founding his business. He wasn't just seeking to build a company; he wanted to build an entire community around energy efficiency.
Seven years later, his small New Jersey firm landed a featured spot on cable news and national recognition for its efforts to build public-private partnerships around sustainability for Madison Borough.
Scott is the Co-Founder and Managing Member of Ciel Power LLC, which provides home energy efficiency services such as insulation, air conditioning upgrades, and home energy audits. His prior corporate job largely entailed building strong referral partnerships with individuals and organizations in parallel fields that had customers or clients that would benefit from the services his company offered. At Ciel, he has deployed similar approaches to building partnerships with municipalities, corporations, non-profits, and volunteer organizations to work together and promote efficient home energy services.
In 2017, Ciel launched the "Madison $49 Home Energy Assessment Program" in partnership with the Borough of Madison in New Jersey. This was the company's eighth co-branded sustainability program in the state, further advancing Ciel's pioneering work on such partnerships. Nearly two hundred homeowners in the Borough have taken advantage of the benefits this audit offers.
"Energy efficiency continues to play an important role in energy policy and planning," Scott says.
The process for a home energy audit entails a Ciel technician working to examine a house's current energy profile and identify areas in which that profile could be improved.
Scott says, "Improving the overall energy efficiency of residential and commercial dwellings is one of the most cost-effective and sustainable ways to address the growing demand for energy."
To celebrate the success of this program and bolster awareness among Madison homeowners, Ciel partnered with the Madison Green Team and Environmental Commission (a local volunteer group) to host an inaugural sustainability event in November 2017. Titled "Fall In Love With Sustainability," the event was attended by local residents, elected officials, and various civic organizations. Throughout the evening, guests heard short presentations about sustainable initiatives in their community while enjoying cocktails and conversation.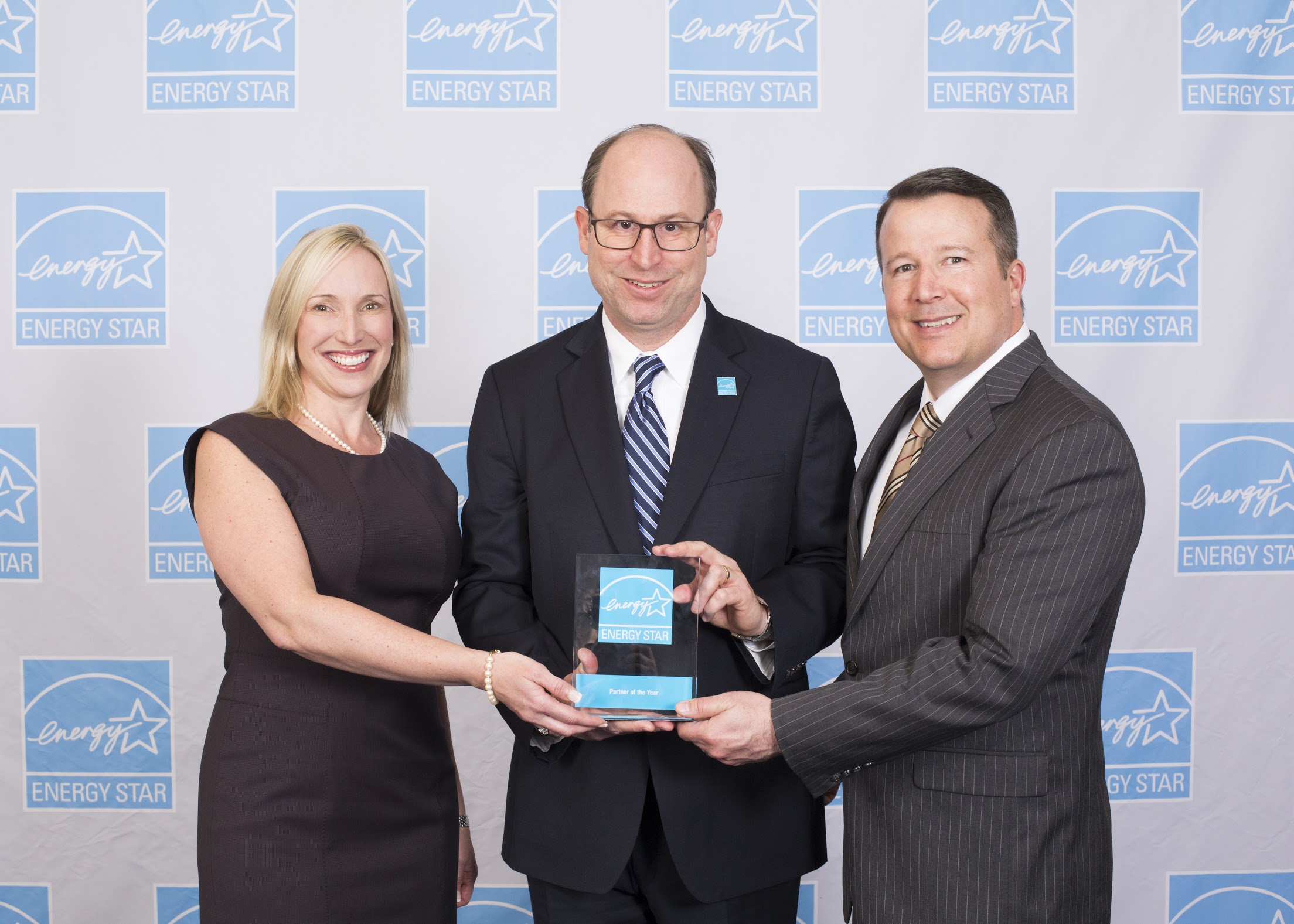 One month later, the Madison Borough Council voted to extend the $49 home energy audit program for an additional six months. The audit program and several other projects put Ciel Power on the radar of several major news outlets. ABC's Chief Business Correspondent Rebecca Jarvis followed a Ciel team on an audit of the home of Eric and Nancy Friedman in Ridgewood, and subsequently revisited to report on the benefits the couple enjoyed as a result of the installed upgrades. This allowed the public to get a glimpse into simple solutions that American families can implement to save energy and money.
Scott has since appeared on several additional episodes of ABC World News Tonight with David Muir as well as in publications such as the New York Times and Yahoo News. Public-private partnerships like the ones Ciel Power has helped create in Morris County, New Jersey are serving as a model for how other energy firms can collaborate with their local communities to achieve energy savings.
Media outlets aren't the only ones taking note. In April 2019, the Department of Energy and Environmental Protection Agency recognized Ciel as a "2019 Home Performance with ENERGY STAR Contractor of the Year."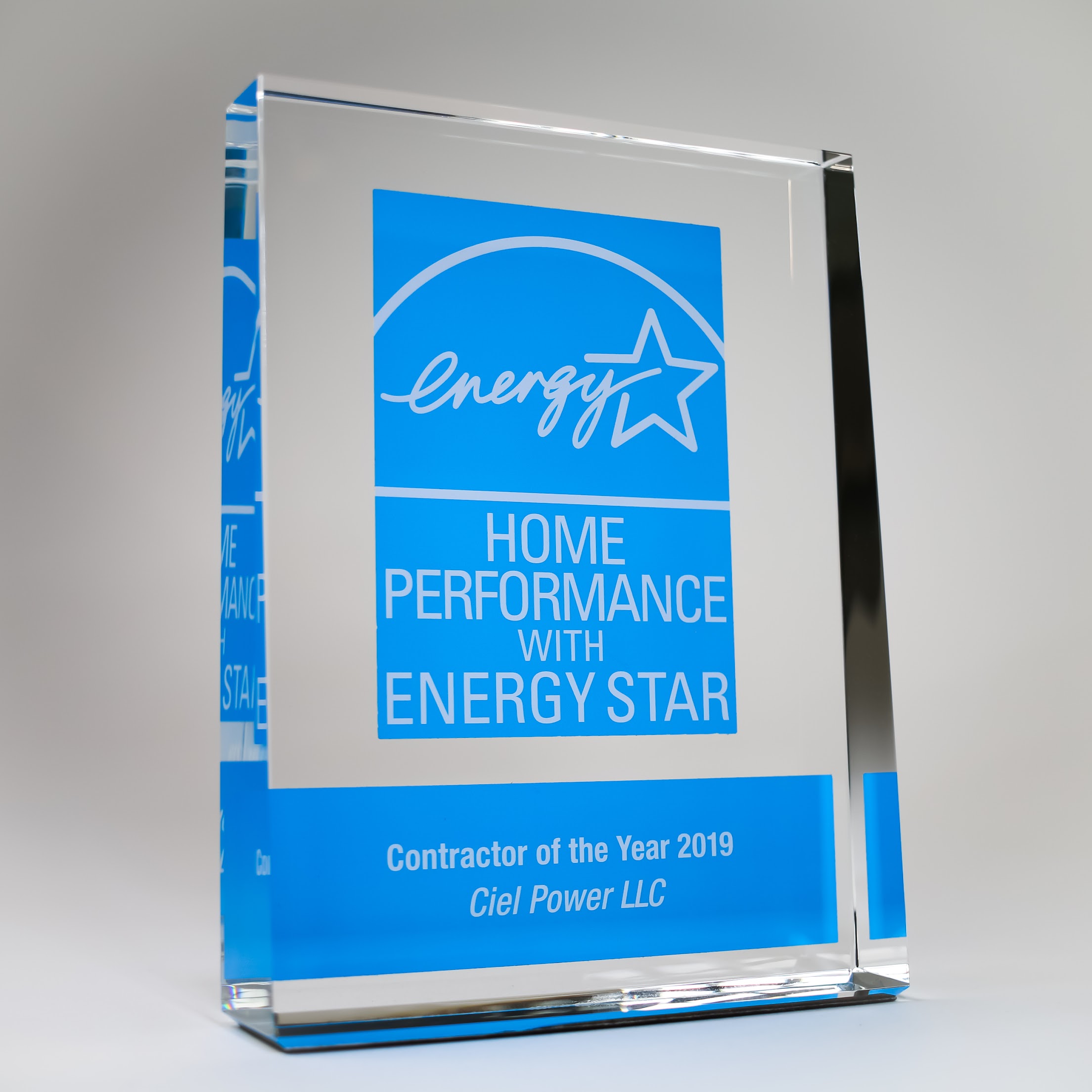 Business is personal to Scott. The homeowners he works with aren't just his clients; they're his neighbors. And Ciel Power's achievements are not just Scott's alone—they are a collaborative effort of his team and partners.
He says, "Our team at Ciel is an incredibly talented and capable group that have been together for quite some time. It's incredibly inspiring to wake up every morning as part of a team whose singular mission is to make the world a better place."
—Bethany Bowra, Communications Fellow, Clean Energy Business Network
#