Low-Carbon Fuels Standards and Transportation Decarbonization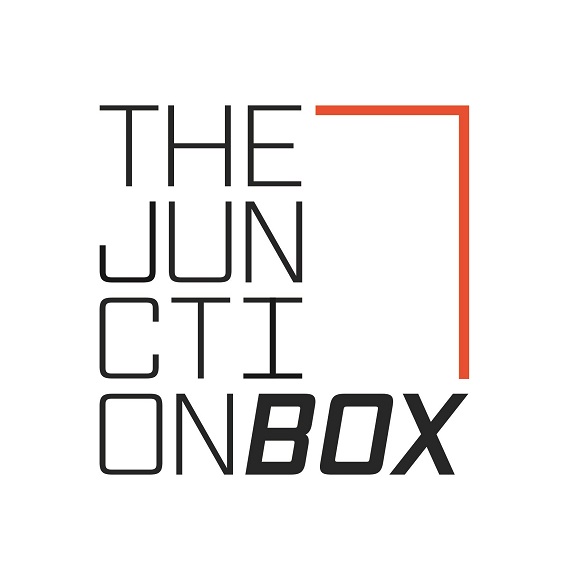 February 22 | 2021
3:00 pm ET
To
February 22 | 2021
4:00 pm ET
Remote
The Junction Box is a new initiative to tap into the collective ideas and energy of the clean energy community to spur innovative policy and business solutions. Just as a junction box brings together electrical wires in a safe enclosure, these events will bring together our collective synapses in a safe space for discussion on emerging ideas for our industry. Please join us for our first session, focusing on proposals at the federal and state levels to advance low-carbon/clean fuels standards.
Low-Carbon Fuels Standards and Transportation Decarbonization
Monday, February 22, 2021
Our discussion leaders for this conversation were:
Jonathan Lewis, an attorney and climate specialist at the Clean Air Task Force. Jonathan directs CATF's Bioenergy Project and works with the Advanced Energy Systems Project to promote the development of zero-carbon fuels for transportation, power generation, and industry.
Suzanne Hunt, President of Hunt Green, which provides policy, fundraising, business development, and strategy support to leading organizations. Suzanne has extensive experience working on aviation and renewable fuels and is currently involved in a proposal to create a low-carbon fuels standard for New York State.
In addition to our public-facing roundtables, we will also host more intimate discussions for premium CEBN members, featuring 2-3 idea pitches from our members, followed by a group conversation.