Making an Impact Together in 2018
December 20, 2018 | CEBN & BCSE Staff
A look back at the CEBN's policy, education, and business wins in 2018 and preview of what's to come in 2019
Thank you to our Clean Energy Business Network members for making 2018 another great year. In this holiday season, we are grateful to you for being a part of our community of clean energy leaders. You help us put the "network" in the Clean Energy Business Network, leveraging our collective voice to demonstrate the diversity and reach of the clean energy economy across America.
Here is a look back on what we have accomplished together this year with our members and our parent organization, the Business Council for Sustainable Energy: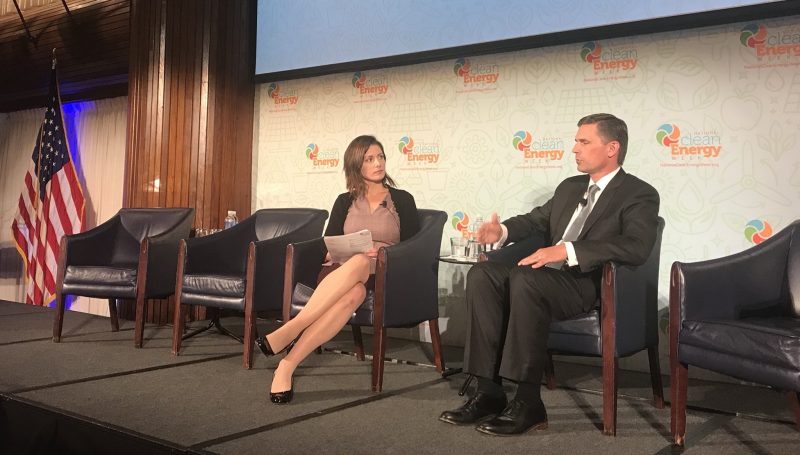 1) Despite an atmosphere in Washington that can often be divisive, we have worked collaboratively with bipartisan policymakers and stakeholders to achieve significant federal policy victories. We secured robust funding for federal clean energy initiatives—including record allocations for ARPA-E. We advanced a long-term extension of the investment tax credit and set the stage for progress on other clean energy tax provisions in 2019. We secured mandatory funding for rural energy programs in the Farm Bill and enactment of legislation helping communities build more resilient infrastructure in preparation for and in response to natural disasters.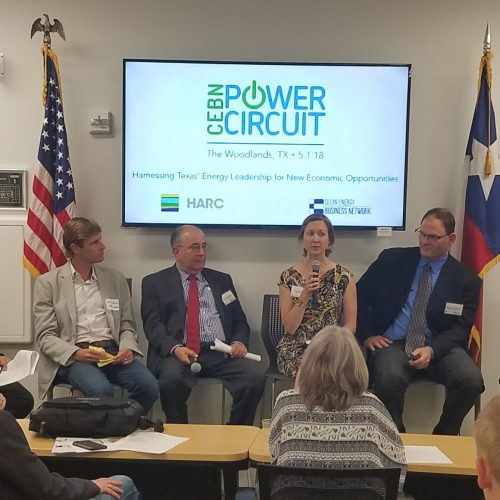 2) We launched new dialogues on state energy policy, with our first Power Circuit events in Texas, Maryland, and Pennsylvania convening businesses, investors, policymakers, and researchers to evaluate local policy and market opportunities and barriers to growth of clean energy. Locations for 2019 events will include Cleveland and Boston.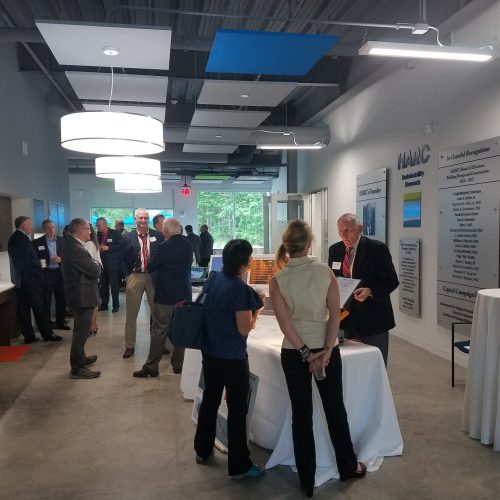 3) In October, we released new online tools to promote industry collaboration, networking, and an aggregation of information–such as our funding database and searchable business-to-business directory. We are grateful to the more than two dozen members who have signed up to access these resources in a short timeframe, and look forward to growing our network in 2019 and beyond.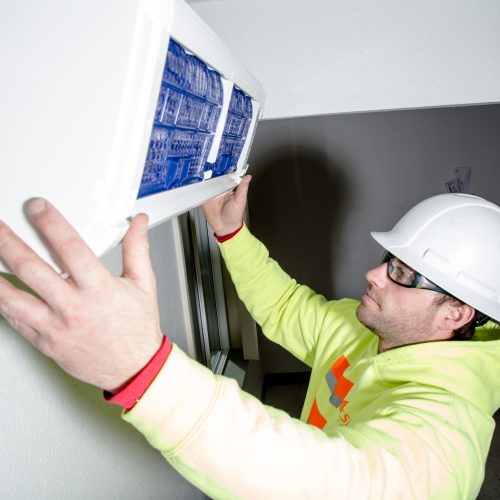 4) We helped members navigate business opportunities, policy questions, and forge new collaborations. Examples of positive outcomes for members in the past 6 months include a $1.8 million cooperative grant agreement with the Department of Energy, a semifinalist award in a NASA competition and recognition in Forbes, a finalist in a Texas A&M competition for defense-related energy technologies, and at least 5 companies connected to prospective investors or grant competitions based on mutual interests. Read testimonials.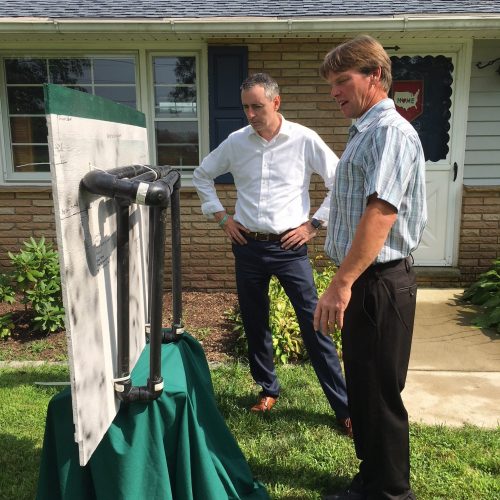 5) And last but not least, we showcased examples of businesses and projects across the country to public and policymaker audiences as part of our ongoing effort to promote understanding and support for clean energy. We facilitated 6 project site tours, with attendees including a Governor, Members of Congress, and state legislators. We launched our new Faces Behind the Facts series profiling stories of business leaders working across the clean energy economy. These profiles attracted more than 2,500 views, 10 follow-up media or policy opportunities, and were distributed to nearly 60 policymaker offices in addition to hundreds of print copies at events. We look forward to working with you on more tours and case studies in 2019.
We look forward to continued progress in 2019 empowering and supporting the many clean energy businesses and professionals across the nation who are leading the transformation to a cleaner, more affordable, more resilient energy economy.
None of these accomplishments are possible without the support of our members, sponsors, and donors. Join or upgrade your membership now to help make 2019 an even more successful year.
Thank you again for being a part of the CEBN and BCSE community, and best wishes for a happy holiday season and a prosperous new year!
Lynn & Andy, Clean Energy Business Network
Lisa, Ruth, Laura, & Carolyn, Business Council for Sustainable Energy
###
The Clean Energy Business Network (CEBN) works to advance the clean energy economy through policy, public education, and business support for small- and medium-size energy companies. Started in 2009 by The Pew Charitable Trusts, the CEBN is now a small business division of the Business Council for Sustainable Energy. The CEBN represents 3,000+ business leaders across all 50 U.S. states working with a broad range of clean energy and transportation technologies.