PEDC and CEBN Team Up on "Pitch Practice" Workshop and Reception
May 17, 2019 | Molly Medlin, Potential Energy DC and Lynn Abramson, Clean Energy Business Network
Clean Energy Business Network and Potential Energy DC were thrilled to announce their new partnership during two events held on Thursday, May 14th.  The new collaboration between Clean Energy Business Network and Potential Energy DC will support the work of clean energy entrepreneurs and businesses in the Washington DC metro region.
Solar Energy Industries Association (SEIA) hosted the Pitch Practice Workshop, which was followed by a Clean Energy Industry Reception on the building's rooftop.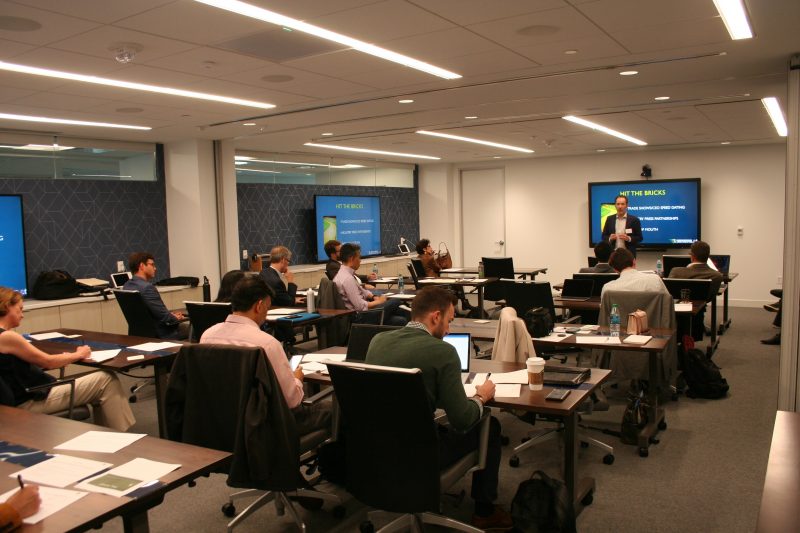 PEDC and CEBN co-organized a Pitch Practice Workshop, hosted at the offices of the Solar Energy Industries Association (SEIA). Early-stage companies were given the opportunity to practice and refine their investor pitches in front of a supportive audience of professionals from the DMV clean energy business and nonprofit communities.
The workshop was facilitated by Dave McCarthy, Executive Director, Potential Energy DC. Through this fun, collaborative event, participants received valuable feedback and new ideas.  Prior attendees of this session have said "This is the most valuable feedback I have ever gotten."
The following companies are members of either Clean Energy Business Network or Potential Energy DC and pitched to the workshop's audience:  Jack Sterne, Lumenant; Nathaniel Jackson, True Algae; Sam Kimzey, Chaac Technologies; Scott Hoppe, Sabreez; Kavari Marathe, Texiles;  Arun Mallikarjunan, Join Symbiosis; and Mario Urdaneta, MicroRecycling Services.
Two of our event sponsors participated in this workshop and provided feedback to the participants:  Dave Muchow, MuchowLaw and Roland McAndrews, Bookoff McAndrews.
Following the workshop, we adjourned to the gorgeous rooftop of SEIA for a Clean Energy Industry Reception. Thanks to our sponsors, the catered event brought together nearly 50 industry leaders to network and build new collaborations to advance clean energy.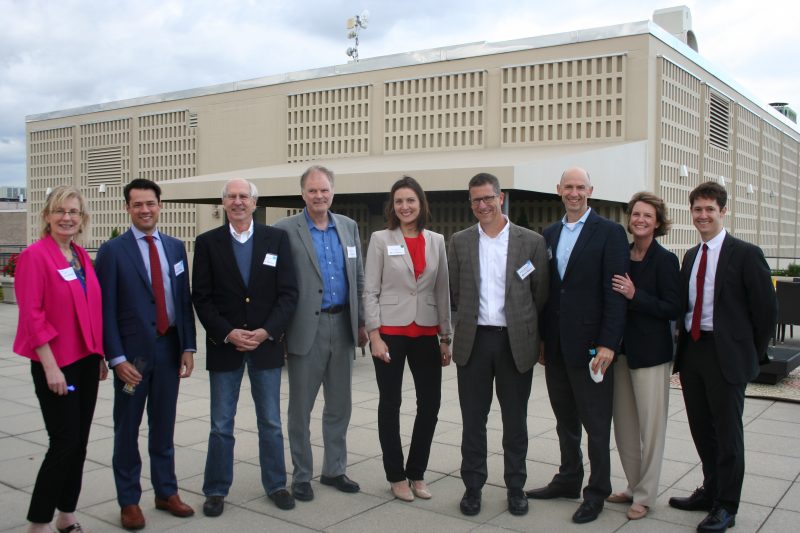 An additional event sponsor, Brian McKeon, Brownstein Hyatt Farber Schreck joined the reception with other colleagues from the Energy, Environment, and Resource Strategies Group to meet the entrepreneurs and give further feedback on their business plans.
Lynn Abramson, President of CEBN and Dave McCarthy, Executive Director of PEDC announced the partnership and introduced our sponsors.  The evening concluded with a sunset and the promise for a better future.
Join our community:
Potential Energy DC is the only energy and sustainability-focused startup incubator community in the Nation's Capital. Contact us to learn how we can help you advance your innovation.
The Clean Energy Business Network (CEBN) is the small business voice for the clean energy economy representing 3,000+ clean energy and sustainability professionals nationwide. CEBN enhances opportunities for clean energy technology and service providers through policy support, market and technology information, and business development. Resources for early-stage entrepreneurs include a funding database, business directory to forge partnerships, and information on government resources to support businesses. Event attendees and PEDC members – use coupon code PEDC to save $50 off premium CEBN memberships (typically starting at just $250/year).
Thank you to our sponsors!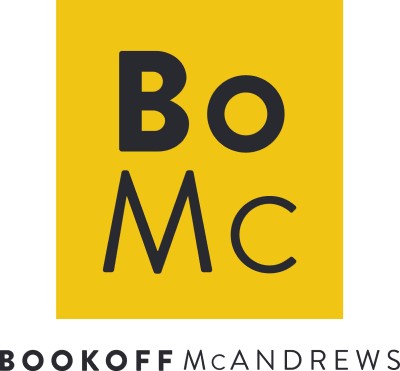 Thank you to our host!