CEBN Launches "The Junction Box"—Clean Energy Stakeholder Dialogues
Lynn Abramson, President, Clean Energy Business Network | February 18, 2021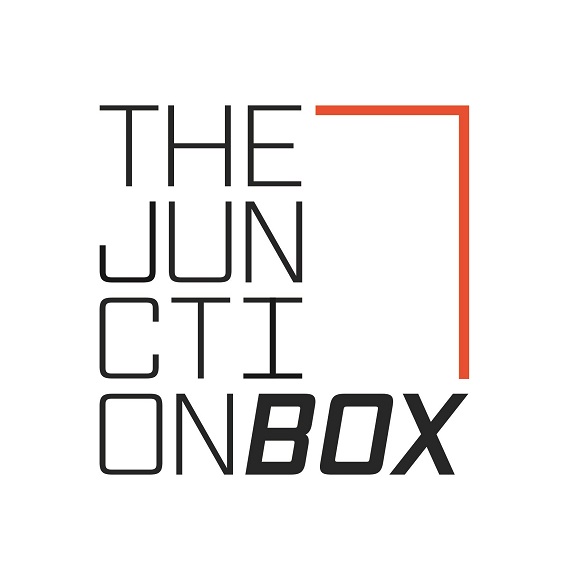 The Junction Box is a new initiative launched by the Clean Energy Business Network in 2021 to tap into the collective ideas and energy of the clean energy community to spur innovative policy and business solutions. Just as a junction box brings together electrical wires in a safe enclosure, these events will bring together our collective synapses in a safe space for discussion on emerging ideas for our industry.
Each dialogue will feature an expert presentation followed by a stakeholder roundtable discussion to react to and refine the proposal. In addition to our public-facing roundtables, we will also host more intimate discussions for premium CEBN members, featuring 2-3 idea pitches from our members, followed by a group conversation.
The schedule for our initial dialogues is below. We hope you can join us and look forward to your contributions to the discussion!
Low-Carbon Fuels Standards and Transportation Decarbonization – February 22, 2021 – 3:00-4:00 pm ET (Event has passed)
Improving Access to SBIR and Federal Energy Innovation Programs – Mar. 4, 2021 – 12:00-1:00 pm ET (Event has passed)
Industrial Decarbonization and Buy Clean Procurement Policies – April TBD
Innovative Financing for Technology Demonstration and Commercialization – May TBD
Introductory Roundtables with DOE Program Offices – June TBD
National Institutes for Energy Innovation/DOE Reorganization Proposals – July TBD